San Antonio Holistic Dentist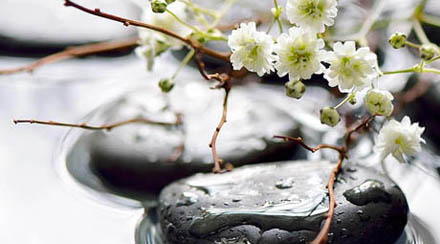 If you prefer holistic dentistry to help you maintain good health overall, My Smile Artist in San Antonio can help. Dr. Imam focuses on preventive care and provides treatment options that support your total well-being.
Our Approach to Holistic Dentistry
Dr. Imam recognizes the importance of preventive care and education to support your overall health. Their approach to holistic dentistry includes:
Preventive care – Your first appointment with us includes a comprehensive exam to accurately evaluate your oral health, along with a thorough review your medical and dental history. We use intraoral cameras and digital x-rays for early detection and accurate diagnosis, and to provide a visual aid when discussing your oral health and treatment options.
Patient education – Tooth decay and periodontal disease are related to a variety of medical issues, including cardiovascular disease, high blood pressure, and diabetes. We ensure you understand how maintaining good oral hygiene at home and making certain lifestyle and nutrition choices affect your oral and overall health.
Continuing education – Our dentists regularly participate in continuing education to learn about advanced techniques and technology that promote good oral health. Dr. Imam is an educator who helps other dentists understand how to treat oral health issues in a way that is good for your well-being.
Mercury-Free Fillings
Although the American Dental Association approves amalgam fillings as a safe means of restoring teeth, many people want to avoid them because they contain 50% mercury. Over time, amalgam fillings expand, corrode, and weaken teeth. At My Smile Artist, we only use composite fillings, which are mercury free and metal free. Composite bonds to your teeth and strengthens them. If you have amalgam fillings that you want removed, the affected teeth will be isolated during removal to minimize your exposure to mercury vapor.
Metal-Free All-Ceramic Crowns
All-ceramic restorations are metal free yet very durable. Ceramic mimics the color, translucency, and gloss of natural teeth. Your restorations will be healthy and beautiful.
Other Sensitivities
If you have other sensitivities to materials, please share that information with us and we will accommodate you.
Dr. Imam understands your desire for holistic dental care that supports your total well-being. Call us to schedule an appointment, or request an appointment online.