I had four porcelain veneers done. I thought they looked a little bulky, but my dentist felt they were okay and it was just the new appearance that I was unused to. He felt if I gave it time, I'd love them. So, I gave it a couple of weeks, but called and said I still think they're too bulky. He had me come in and he filed them down a bit to take away the bulk. Now they look dull. Is there a way to get them shiny again?
Katelyn
Dear Katelyn,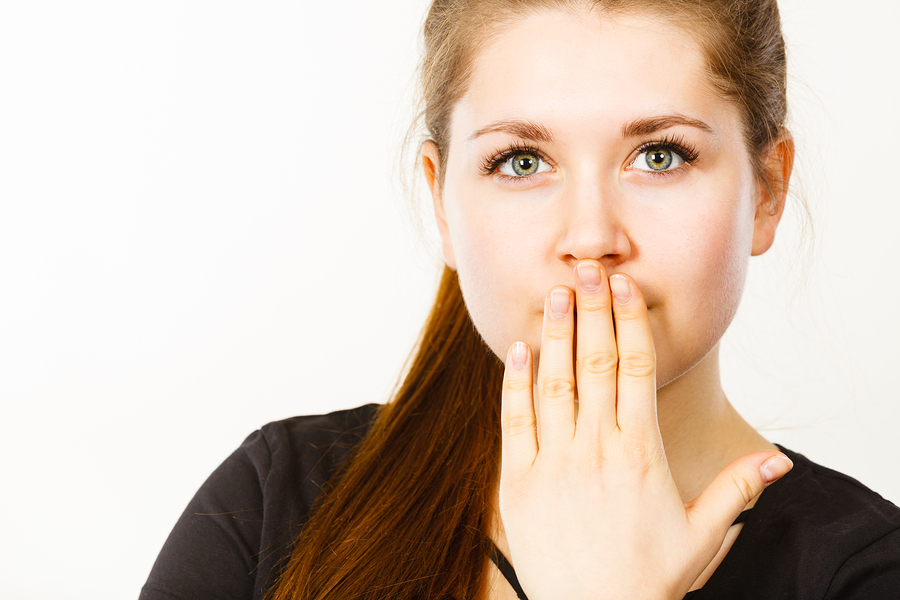 This issue brings up a very good point about cosmetic dentistry. I would say only about ten percent of dentists who do cosmetic dentistry have invested in the training necessary to understand all the aspects of it, not to mention create beautiful smiles.
I could tell right away your dentist was one who had not invested a lot in cosmetic work. This is because of how he responded to you. When you felt they were too bulky he acted like you were wrong. That's not what a true cosmetic dentist would have done. Instead, they would have re-done the porcelain veneers until you were thrilled with the results.
The second thing I noticed was that he just ground them down. Either he didn't understand or didn't care about what type of damage that would do to your veneers. The filing he did ended up removing the glaze from your porcelain veneers. That is not only what gives your veneers your shine, but it is also what protects them from picking up stains. Essentially, he ruined them.
The good news is because he damaged them, you now have leverage for a refund. I would let your dentist know he removed the glazing and you want either your money back or for him to pay for you to get porcelain veneers from another dentist. This time go to someone with the right training.
You may also want to look for someone who offers a digital smile design. This will give you a very good idea of what your smile will look like before anything is done and the results will be something you will be proud to show the world.
This blog is brought to you by San Antonio Cosmetic Dentist Dr. Imam.